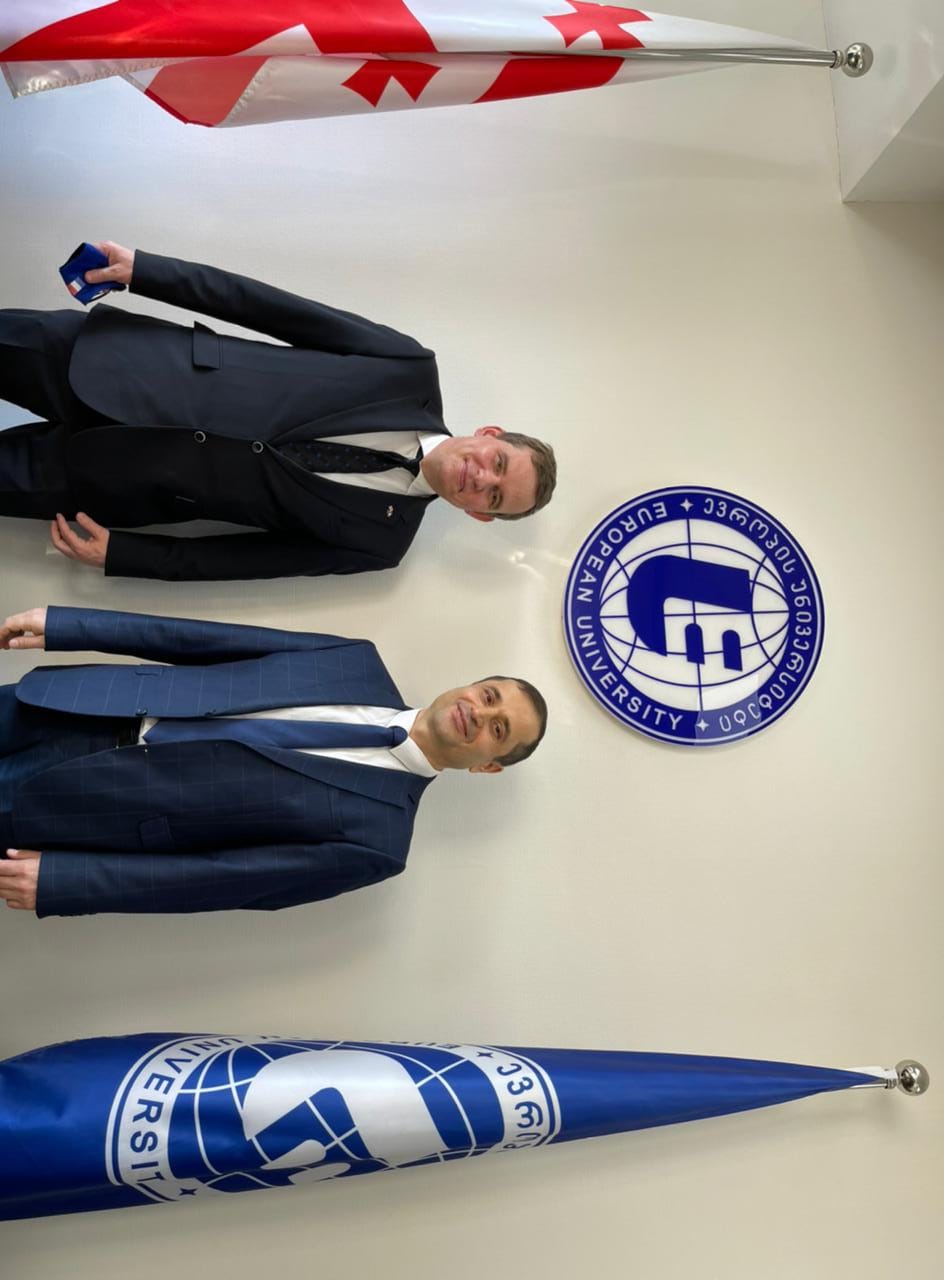 ×
Presentation of the French-Georgian legal dictionary
20 December 2021
LAWANDWORLD
0
On December 20, 2021, the presentation of the French-Georgian legal dictionary was held at the European University. The dictionary was published within the scope of the scientific-research activities of the European University Institute of Law. The author of the dictionary is Ioseb Kelenjeridze - Doctor of International Law, Affiliated Professor at European University.

The author received a legal education in France, and the main part of the dictionary was built by using the French scientific literature and processing the terminology collected while working on legal issues over the years.

The work collects both individual terms of law, as well as legal phrases and expressions, which are arranged sequentially according to the French alphabet. Each word and legal phraseology has a corresponding Georgian equivalent.

The dictionary will be of great help to French-speaking practicing lawyers and scholars working in the legal field. The dictionary will also help professional interpreters, and Georgian students in France who studies law in French. The project was fully funded by the French Embassy in Tbilisi. The presentation was attended by the Ambassador of France to Georgia - His Excellency Mr. Diego Colas.

According to the ambassador: "I am glad that the French-Georgian legal dictionary has been published, the need to create it has been in the Georgian society for a long time, and the book is important news for Georgian students studying in France. The embassy will continue its fruitful cooperation with the European University Institute of Law - said Diego Colas.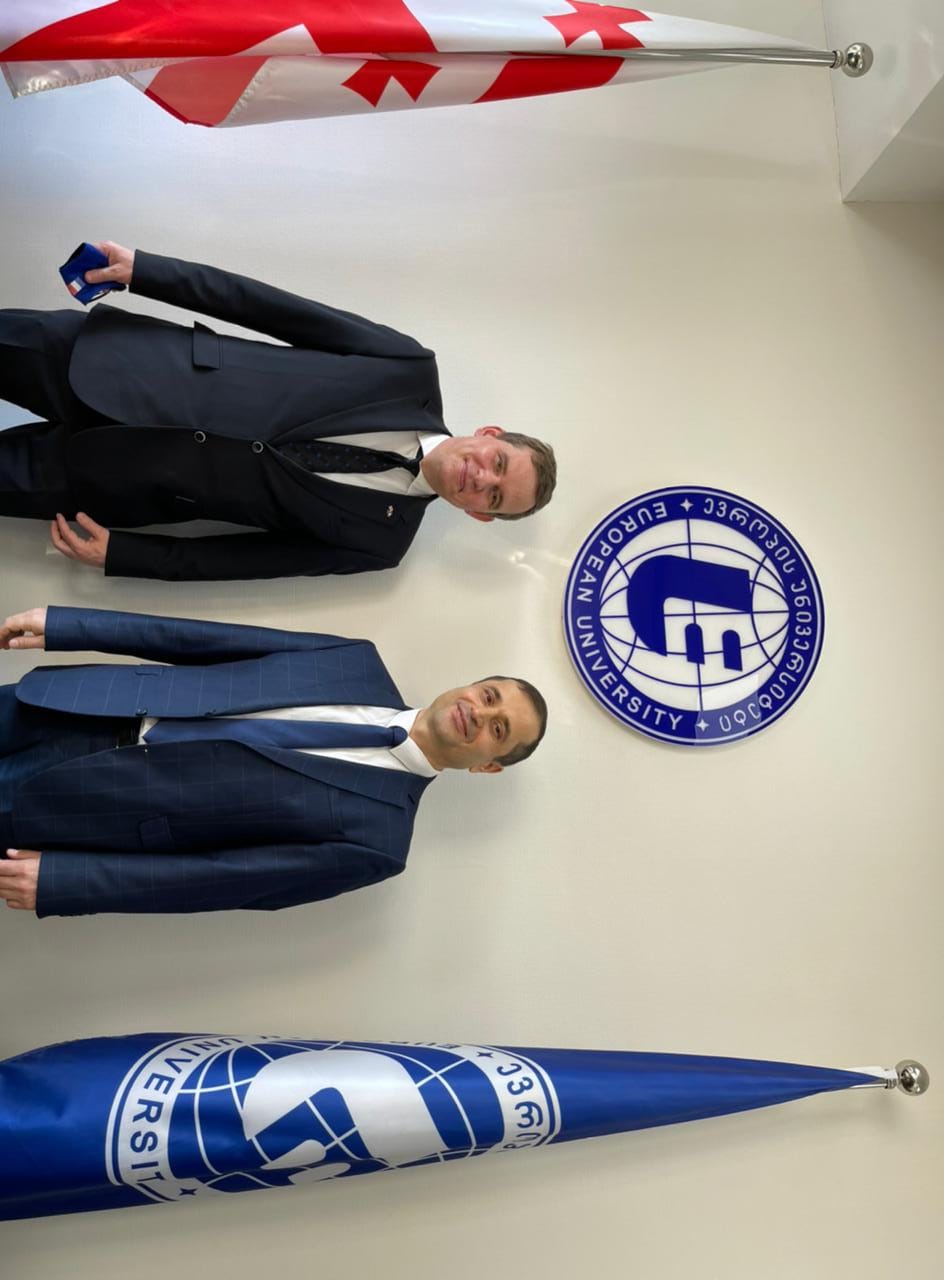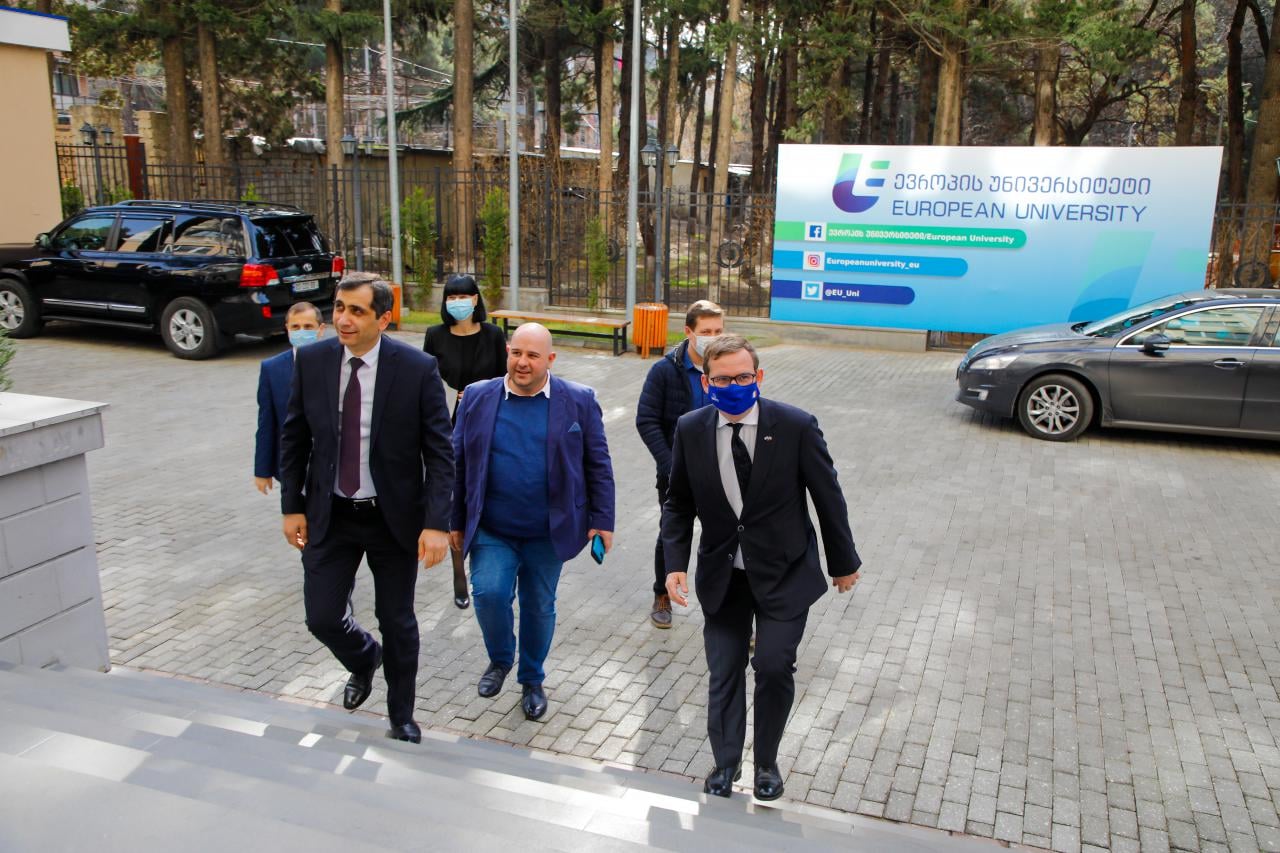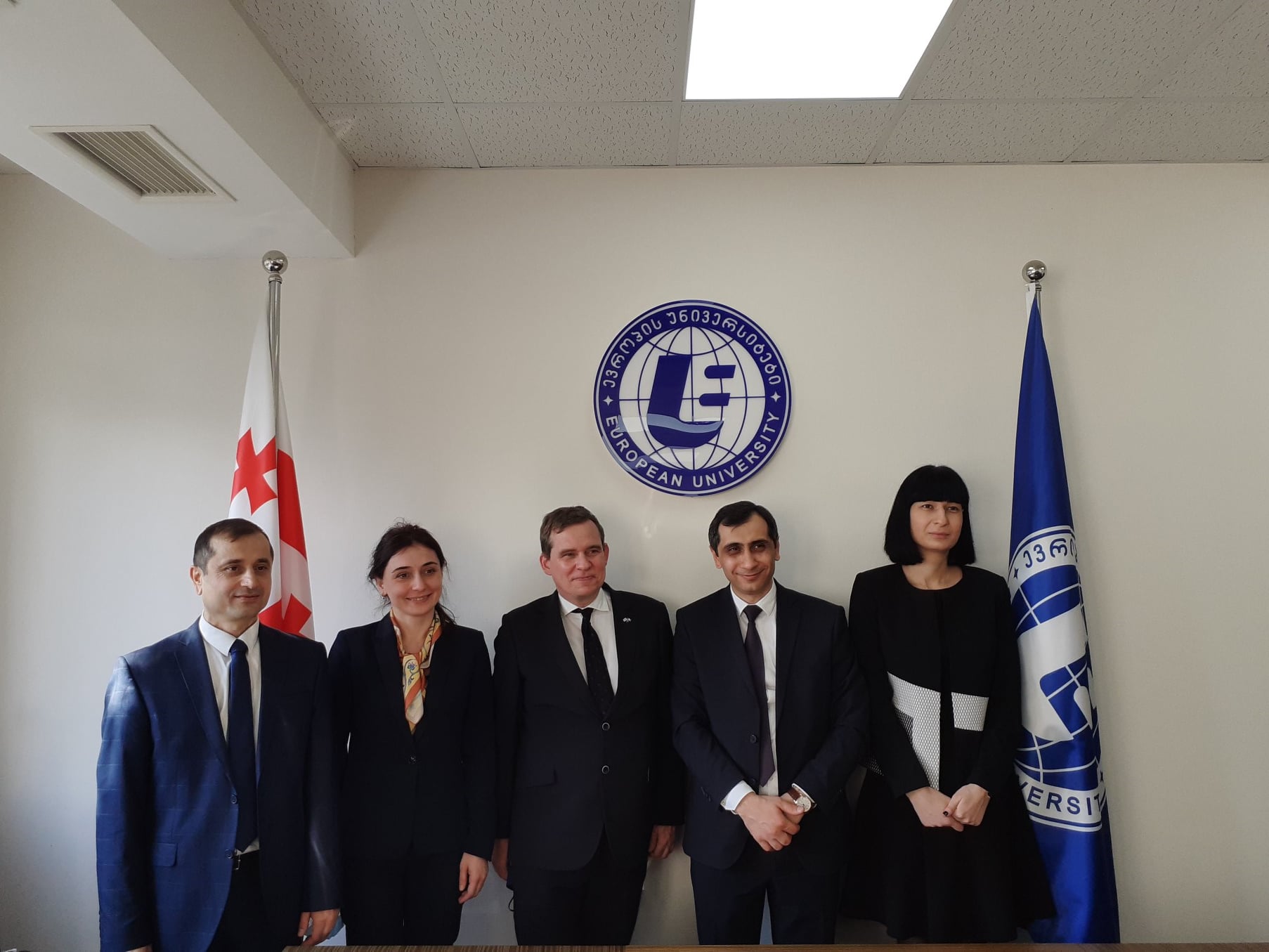 Leave a comment
You must be authorized to comment.