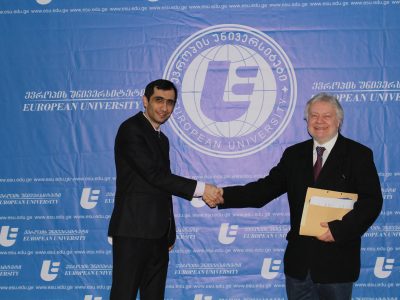 ×
Common Security and Defense Policy: EU and Georgia
12 January 2015
LAWANDWORLD
0
January 12, 2015, on the initiative and organization of the European University Institute of Law, Hans Jürgen Zakhorka, the director of the European Institute - LIBERTAS, the founder and editor-in-chief of the official publication EUFAJ (European Union Foreign Affairs Journal), an expert in Eastern Partnership issues, a former member of the European Parliament, visited Tbilisi.

The guest met the students of law and international relations programs of the European University, and talked about the security and defense policy in Georgia and the European Union.
Issues of EU solidarity and common support in relation to Georgia were discussed. Within the framework of the visit, a memorandum was signed between the European University Institute of Law and the European Institute LIBERTAS. The memorandum envisages the planning of joint educational and scientific events between the parties.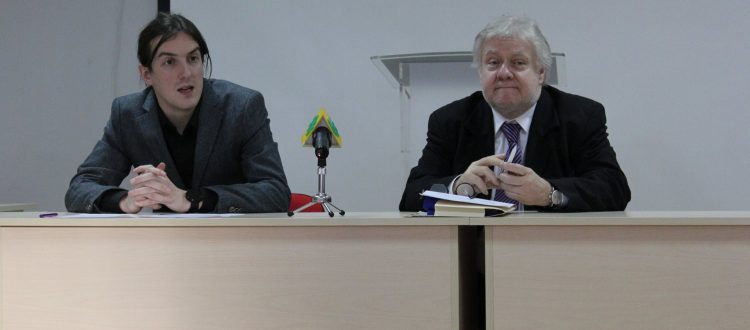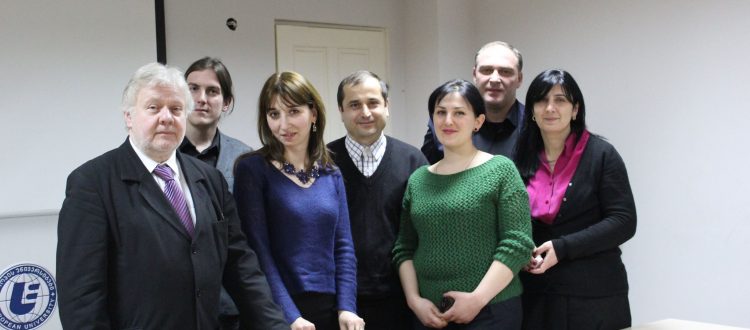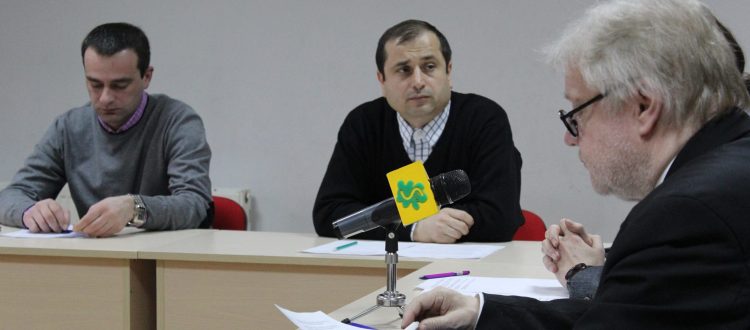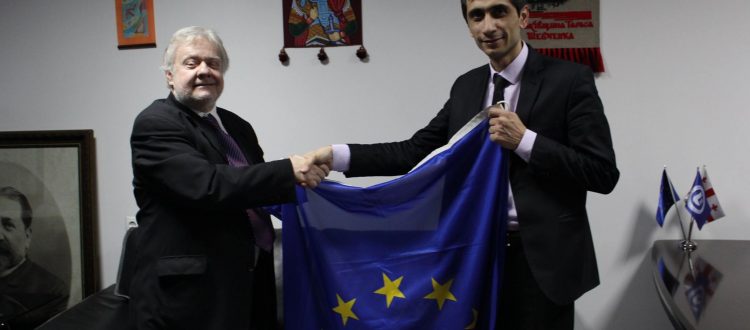 Leave a comment
You must be authorized to comment.